Gravel Traveler
The Gravel Traveler is an all round go anywhere wide clearance 700c gravel bike.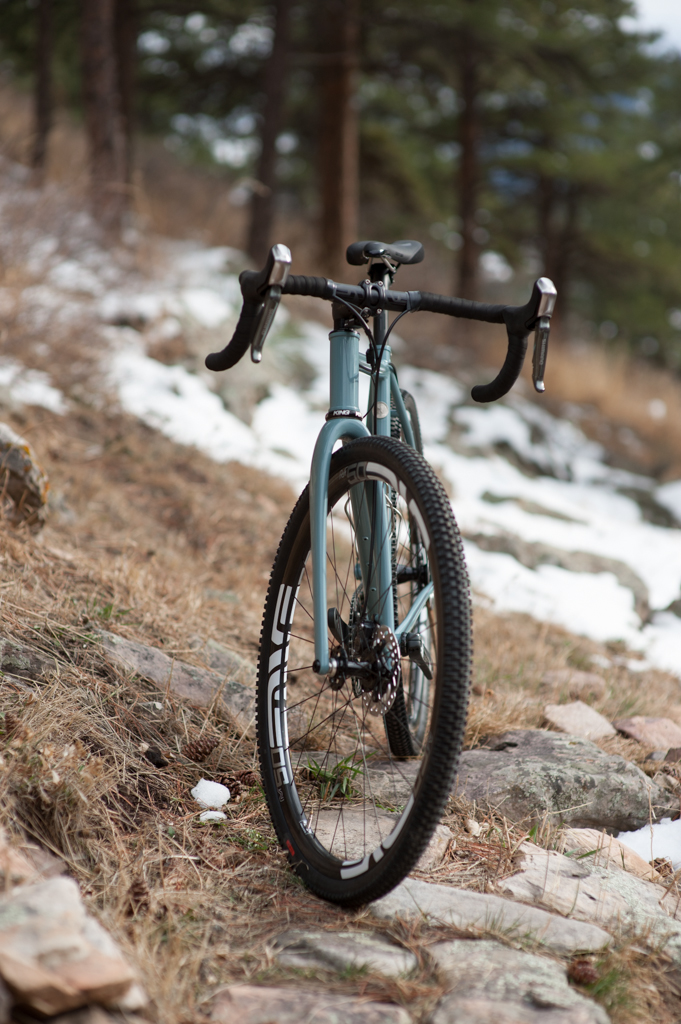 The Gravel Traveler is the most versatile 700c bike I make. It is everything from your daily driver to your race ready CX bike. If your are looking for a quiver killer for you 700c setups, this is your jam. The chainstays are not too long, not to short. The reach and stack has a similar feel to a road geometry, but the front end is all business and can cover whatever you throw at it. It personally has become the bike I grab for most occasions.
There are tons of options to trick this sweet whip out, I am happy to chat about all and any you can think of.